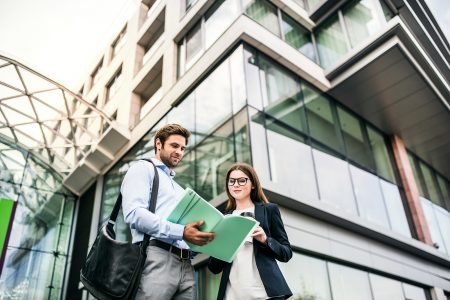 Get exactly what you need
We pride ourselves in understanding your needs and providing you with a set of services that's unique to your business. With our clear and well-defined proposals, you'll see exactly what you're getting and what it will cost. No bait-and-switch pricing or low initial costs with high ongoing fees.
New Site Builds
Whether you're just starting to focus on your business's online presence or wanting a new site to replace an old or low-quality one, Cascade can make sure your business gets the site it needs.
Contact us today to get started or check out some sample packages on our pricing page.
Rebuilds and Refreshes
Upkeep and Upgrades
Additional Services
Setup a FREE no-pressure consultation today!